Monthly Quiz - Greatest Comebacks
Welcome to our latest quiz. Everyone loves a good comeback; when someone is seemingly way out of contention but somehow comes through to claim victory. Well, how many of these iconic events can you remember? Test your memory with this month's quiz! Good luck!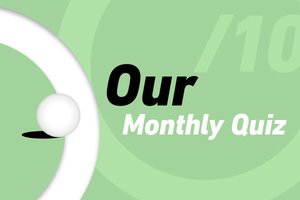 Question: 1/10
Score: 0/10
Membership at Chislehurst GC
We are proud to be a members' club that is run by its members for its members. Read more.......
Green Fees 2020
Chislehurst Golf Club is happy to entertain visitors on an all day or part-day basis, however play without a member is restricted to weekdays only. Read more.......